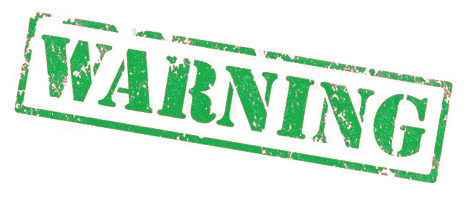 The 19th EFORT Annual Congress 2018 will take place in Barcelona, Spain from the 30 May to the 01 June 2018.
For our EFORT Annual Congress there is only 1 official way to register! Our online registration platform that opened beginning 2018.
Please note that any other agencies and/or Websites offering registration and/or housing services are not approved by EFORT and could potentially be fraudulent!
EFORT would like you to be aware of fraudulent electronic correspondence (emails), webpages and websites using "Phishing" techniques. Phishing is a type of fraud in which email messages, instant messages and websites are used to deceive individuals into providing confidential, personal information. The term itself is a play-on-words for "fishing," the "ph" representing "password harvesting" – the idea that people will "take the bait" that is set for them and disclose personal information that can be used for credit card fraud and other serious violations of their privacy.
Once again – Only EFORT offer official, secure and guaranteed housing and registration solutions.
EFORT declines all responsibility in case future congress participants have provided personal information to fraudulent platforms.